Twitter has joined Facebook to ban crypto marketing on its site, crypto exchanges will also be banned from advertising, with some exceptions. The development came after a similar announcement by digital giants Google this month and Facebook in January. The report also said that Twitter will put a lock on ads for crypto wallets, initials coin offerings (ICOs), and digital token sales as reported by Reuters. The high interest in bitcoin and other cryptos in the last year has garnered great attention, coupled with the possibility of scams and frauds.
Billions of dollars have been raised by companies with ICOs by offering initial bonuses as well as crowdfunding through crypto assets. It is believed that these cannot be literarily referred to as fraud but they actually are if technically considered. This is because most of these companies do not have any source of revenue, customers or even a product, real or virtual. It is no news that such companies are not safe for investment and putting cash into them may lead to substantial losses compared to those incurred in the traditional stock market.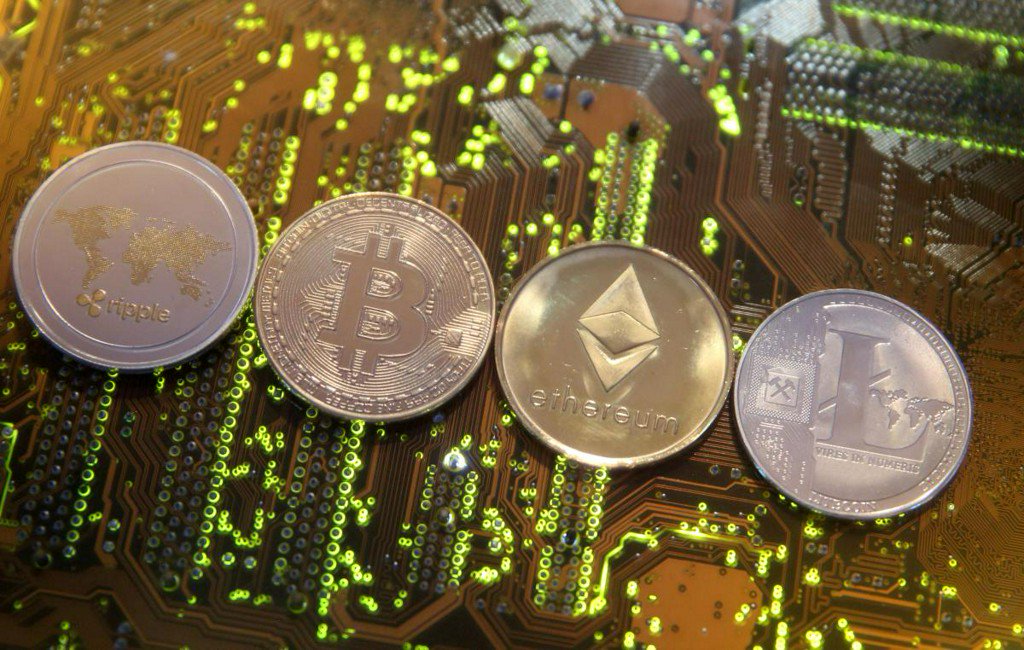 Financial experts have invested their time and resources into educating people of the risk involved in putting cash into cryptocurrency investment. Many other companies and financial institution are also absolving themselves from anything that has to do with these virtual currencies. It is reported that Snap has also followed the same path by banning advertisements for ICOs. Social media and technology companies also hold the same view as they are restricting the ads.
Now, Twitter has also made an announcement with regards to cryptocurrency ads on its platform. However, the CEO of Twitter does not seem to hold the same opinion as he is reported to have said to The Sunday Times that bitcoin will rapidly grow to become